I'm looking for a family dentist
Finding a family dentist can be an overwhelming experience. With so many dental care options out there, it can be difficult to know where to start.
I want a smile I can show off
No matter what option you choose, improving the look of your smile can boost your confidence and overall quality of life. Our team of dental professionals will guide you to which options are right for you.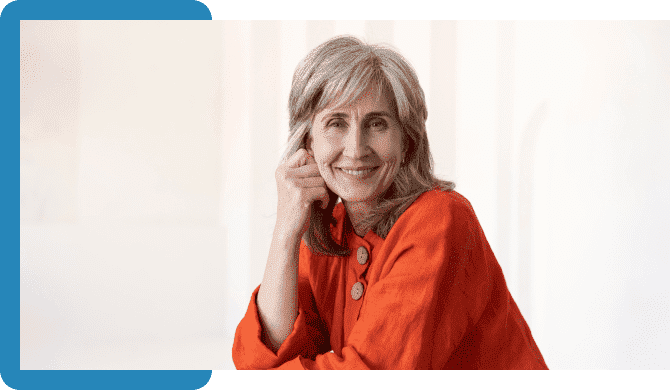 I have an emergency
This happens to everyone of us at some point. If you're feeling pain or sensitivity, it's best to see us as soon as possible. Undiagnosed treatments can lead to more complicated issues down the road. Our dentists will get you out of pain, most of the time on the same day.
Welcome to Fox Dental, your dental health and confidence in your smile are our top priorities. We provide our patients high quality yet gentle, thorough treatments while utilizing advanced, state-of-the-art dental methods and technology. Whether you are visiting our office for a routine cleaning and exam, an emergency visit or a major procedure, rest at ease that your comfort is of the greatest importance to each member of our team. In addition to all of our general dentistry services as well as children's dentistry, we also offer a variety of specialized procedures including root canals, dental implants, and wisdom teeth removal.
DENTAL SERVICES & PROCEDURES
Patient Testimonials
" M glad I found Fox Dental. I'm never nervous about going. I always get excellent service. Fox Dental makes visits quick and easy. My hygienist was Elizabeth. She treated me with care. I'll see her again in 6 months. "
" It had been a while since I'd been to the dentist... And previous experiences had left me jaded. First of all Fox's office was beautiful and clean. Second the staff were super helpful and friendly. Jill my hygienist was professional and did a thorough job with my x-rays and teeth cleaning. Dr. Fox was very friendly and down to earth and made me feel comfortable. I wasn't pressured to do any work that I didn't need. I'm actually looking forward to going back. "
" New to the area, I originally chose Fox dental due to insurance coverage and to fix a broken tooth. They got me in quick and Dr. Fox did a great job on my new crown. I recently had a full exam and cleaning with Brittany and she did a thorough and outstanding job explaining everything. The office staff was very friendly and the overall experience was excellent. I have found my new dental office and would highly recommend them! "